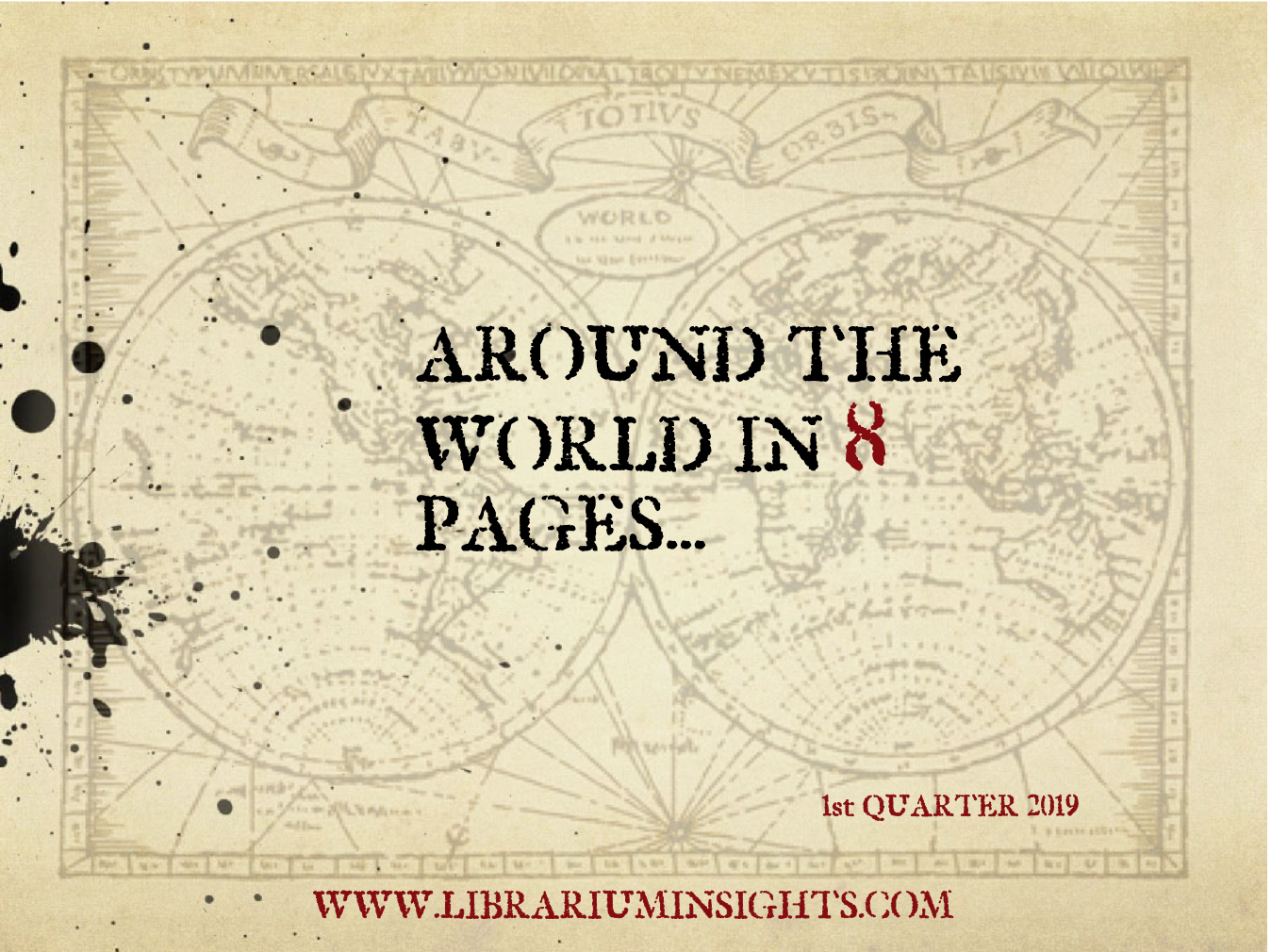 "Don't Fight The Fed"!
This was arguably the most successful investment strategy over the past ten years. There was also no easier way to tarnish one's reputation and career than to ignore this profitable slogan, as many respectable money managers learned. However, given my assessment of the economic landscape and understanding of the bank's inner workings, I find myself questioning the success this strategy might have on a prospective basis.
To fight the Fed or not? I explore this very question in The Librarium Associates' latest "Around The World In 8 Pages …" quarterly report. It also contains several other thought-provoking articles covering the global investing landscape. My contribution begins on page 7, below.