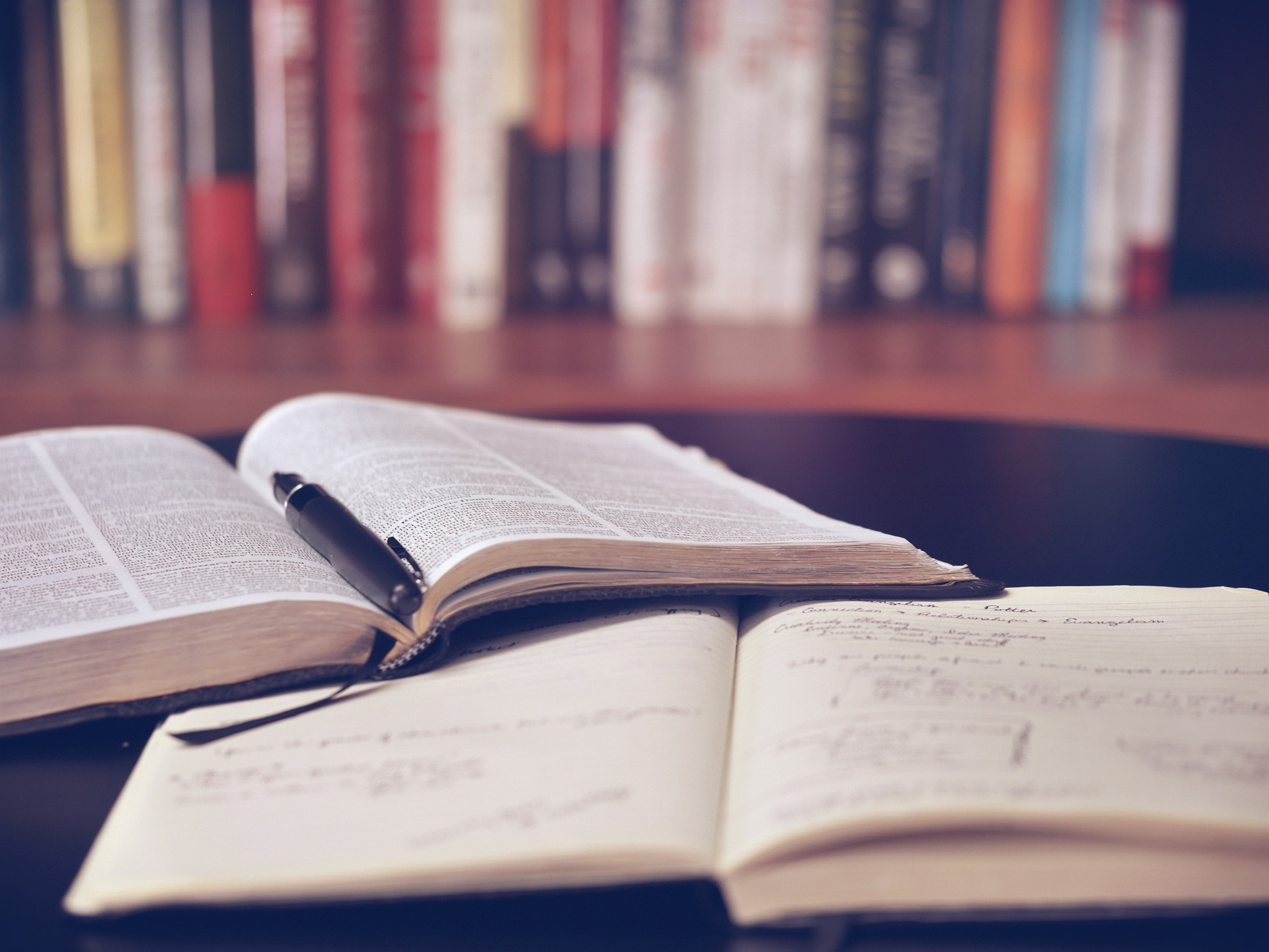 Image by "lil_foot_" sourced from pixabay
Here's what I'm currently reading (bear with me, I can be slow). Have a suggestion? Use the comment section below.
Books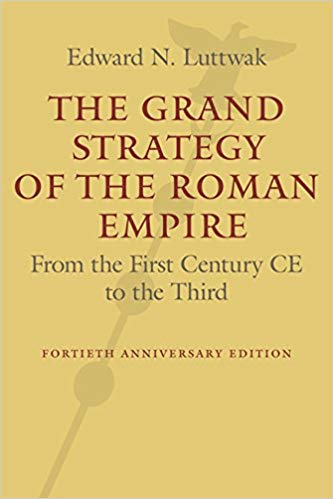 The Grand Strategy of the Roman Empire:
From the First Century CE to The Third
by Edward N. Luttwak
Click here to link to the book.
Papers
Keynes the Stock Market Investor: A Quantitative Analysis, by Justin Foo, 2013.
Negative nominal interest rates: History and current proposals, by Cordelius Ilgmann and Marin Menner, 2011.
Value Is Dead, Long Live Value, by Chris Meredith, CFA, 2019
Riding the South Sea Bubble, Peter Temin and Hans-Joachim Voth, 2004.