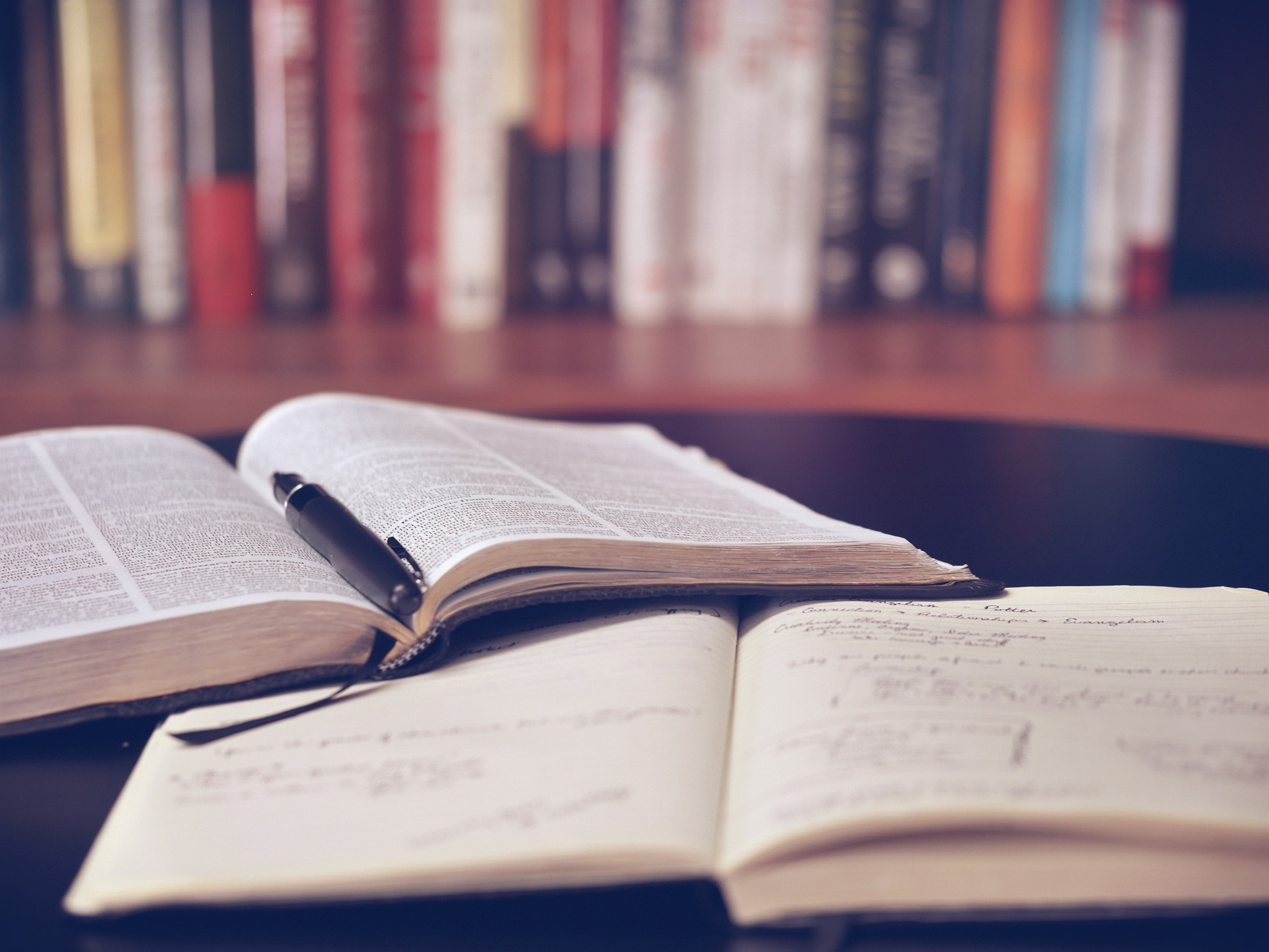 Image by "lil_foot_" sourced from pixabay
Here's what I'm currently reading (bear with me, I can be slow). Have a suggestion? Use the comment section below.
Books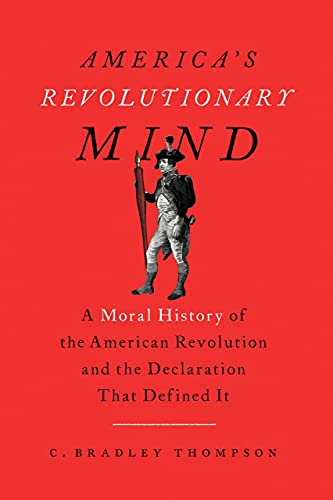 America's Revolutionary Mind:
A Moral History of the American Revolution and the Declaration That Defined It
by C. Bradley Thompson
Click here to link to the book.
Papers
The Lag from Monetary Policy Actions to Inflation: Friedman Revisited, by Nicoletta Batini and Edward Nelson, 2001.
Sharpening the Arithmetic of Active Management, by Lasse Heje Pedersen, 2018.
Multi-task Envisioning Transformer-based Autoencoder for Corporate Credit Rating Migration Early Prediction, by Han Yue, Steve Xia, and Hongfu Liu, 2022.