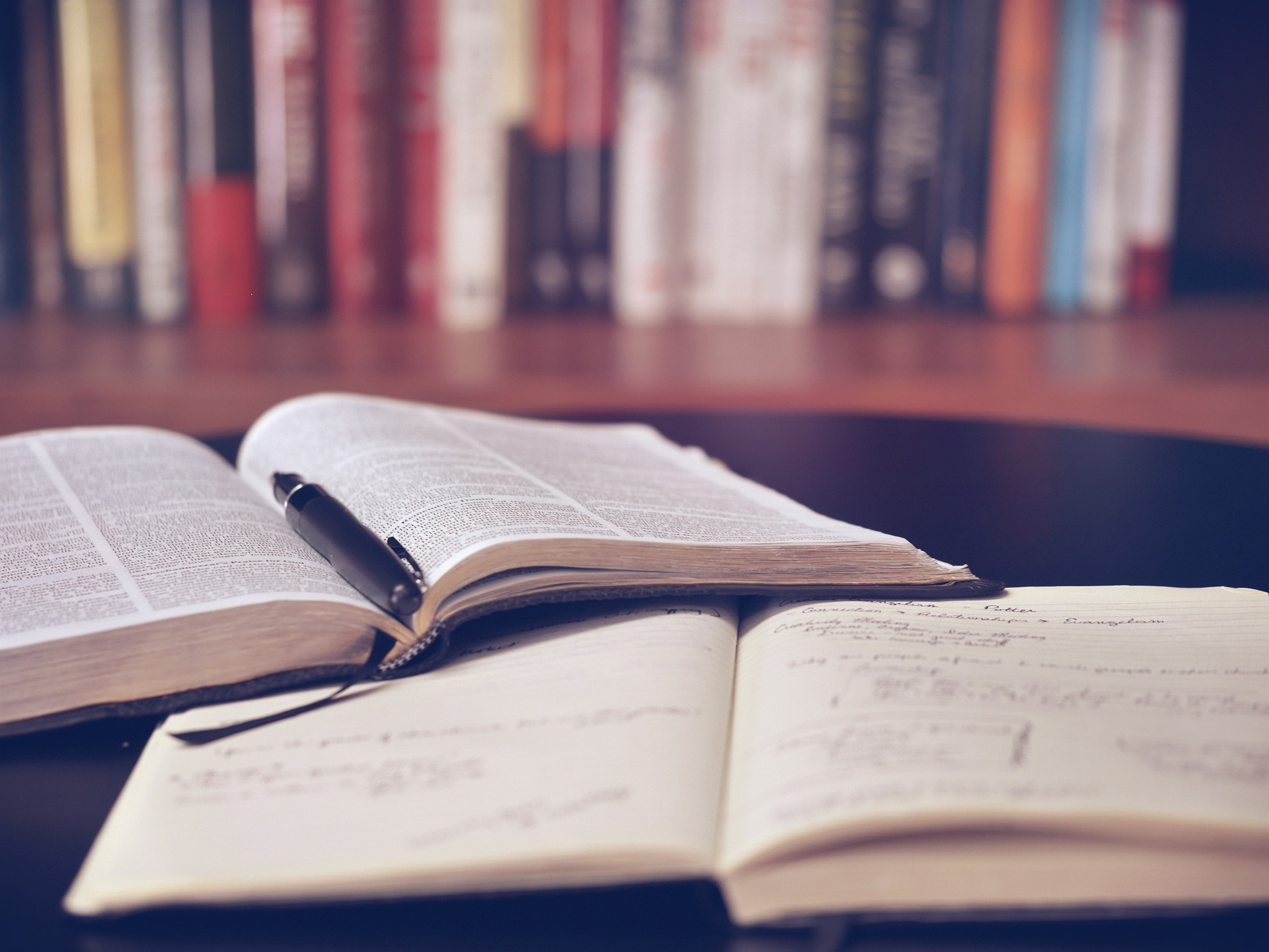 Image by "lil_foot_" sourced from pixabay
Here's what I'm currently reading (bear with me, I can be slow). Have a suggestion? Use the comment section below.
Books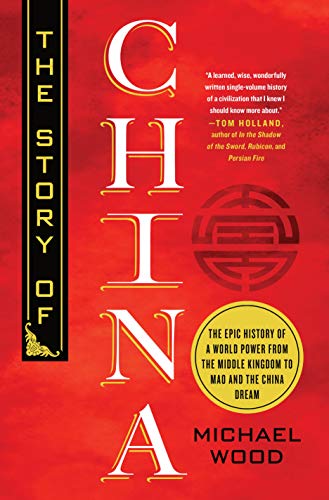 The Story of China:
The Epic History of a World Power from the Middle Kingdom to Mao and the China Dream
by Michael Wood
Click here to link to the book.
Papers
Reach for Safety, by Johnny Kang, Tom Parker, Scott Radell, and Ralph Smith, 2018.
The Credit Theory of Money, by A. Mitchell Innes, 1913.