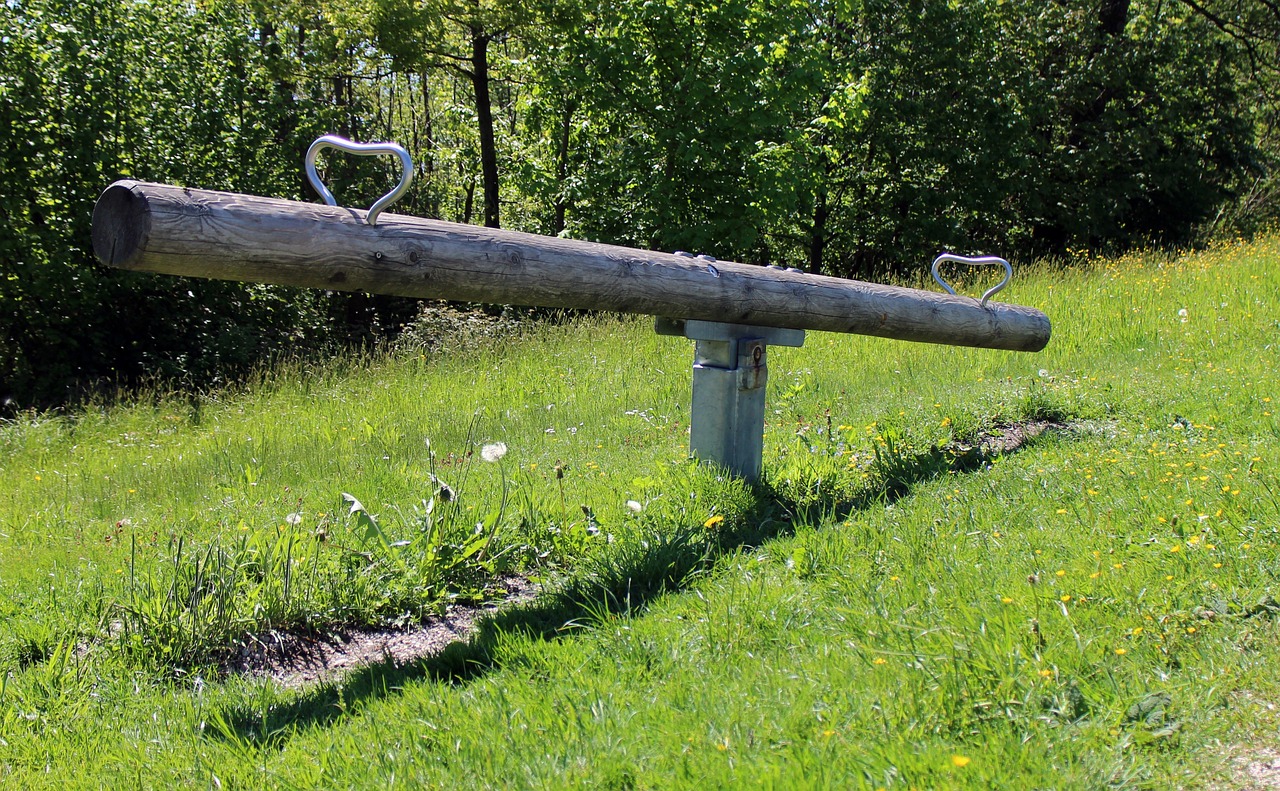 Notice
: Undefined index: sfsi_plus_mastodonIcon_order in
/home/integ250/public_html/wp-content/plugins/ultimate-social-media-plus/libs/sfsi_widget.php
on line
1748
Image by Manfred Antranias Zimmer from Pixabay
Dear Integrating Investor,
Writing The Integrating Investor is a true joy. It's forced me to question and defend every underlying investment belief I've held out in the open. I never imagined how hard that would be. Yet, your readership has supercharged my growth as an investor. I am forever grateful. Unfortunately, I need to break from my regular writing schedule to focus on another, but related, project. I'll still post articles, just less frequently.
It's incredible how many topics we've explored on these pages. The process inspired my next project which builds on the work here. I'm very excited about it. I've tried to maintain the blog while working on it, but I simply don't have the bandwidth to juggle both.
To be sure, I won't neglect The Integrating Investor. I'll still post articles, respond to emails, and engage on social media. In the meantime, please keep in touch. Subscribe to the email list to keep up with all The Integrating Investor news and updates (at the top of the right toolbar), and follow me on Twitter and Instagram (and Threads). I hope to share more details on my next project soon.
Most of all, keep exploring. Investing is incredibly abstract and complex. There are countless ways to make money. Let's keep uncovering them!
All the best,
Seth
If you enjoyed this article please consider sharing it with others.